Texas vs South Dakota St NCAAB, 3-19-2019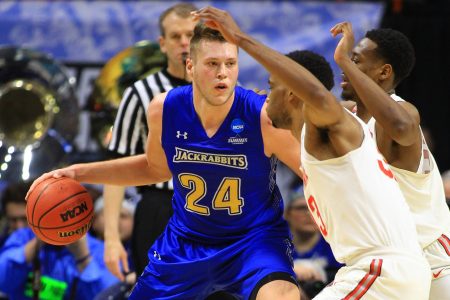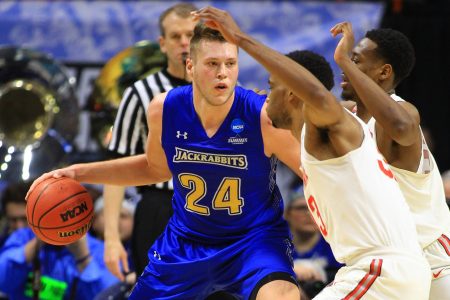 Texas top scorer Jaxson Hayes (knee) will be sidelined for the 2019 NIT Tournament and not playing tonight against South Dakota St. Hayes is a projected lottery pick according to ESPN, there is no reason for the Texas forward to risk anything in the NIT Tournament. Although not confirmed yet, the 6-11 Hayes is likely to declare for the NBA Draft after averaging a solid 10.0 points, 5.0 rebounds and 2.2 blocks, along with shooting 73 percent from the floor over 32 games played this season.
Final Analysis: No Kerwin Roach and now no Jaxson Hayes. I just don't see where the points will come from for Texas. I don't know much about South Dakota St, but I will take the points in this game even if more of a fade of this Texas team without their two best players.
Free Winner:
South Dakota St. +9
____________________________________________________________________________
Season Leaderboard & Today's Sports Picks:
MLB Leaders | NBA Leaders | NCAAB Leaders | NFL Leaders | NCAAF Leaders | NHL Leaders
Since 1991 King Sports Picks has served as a global leader in sports handicapping information services. Vincent King and his team of expert sports handicappers have made significant gains and improvements over the 25 years to become a trusted brand and go to source for MLB, NFL, NCAAF, NBA & NCAAB betting advice.
King Sports Picks releases all sports predictions with a 100% credit back guarantee - you don't win, we don't win. All picks documented picks to help you make better sports betting decisions. Utilize our staff of experienced sports handicappers to put you on the side of the sharps this season! More