St. Louis vs. Cincinnati - FREE MLB Prediction, 7-19-2019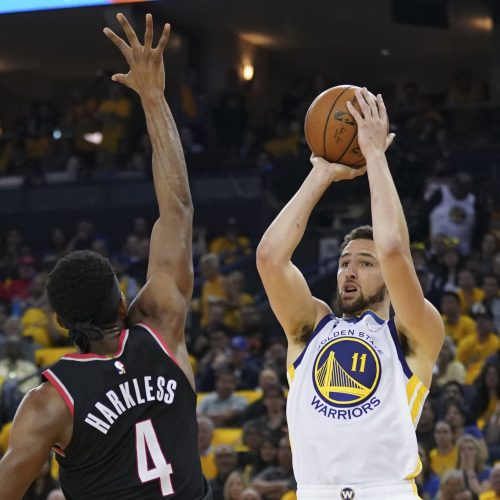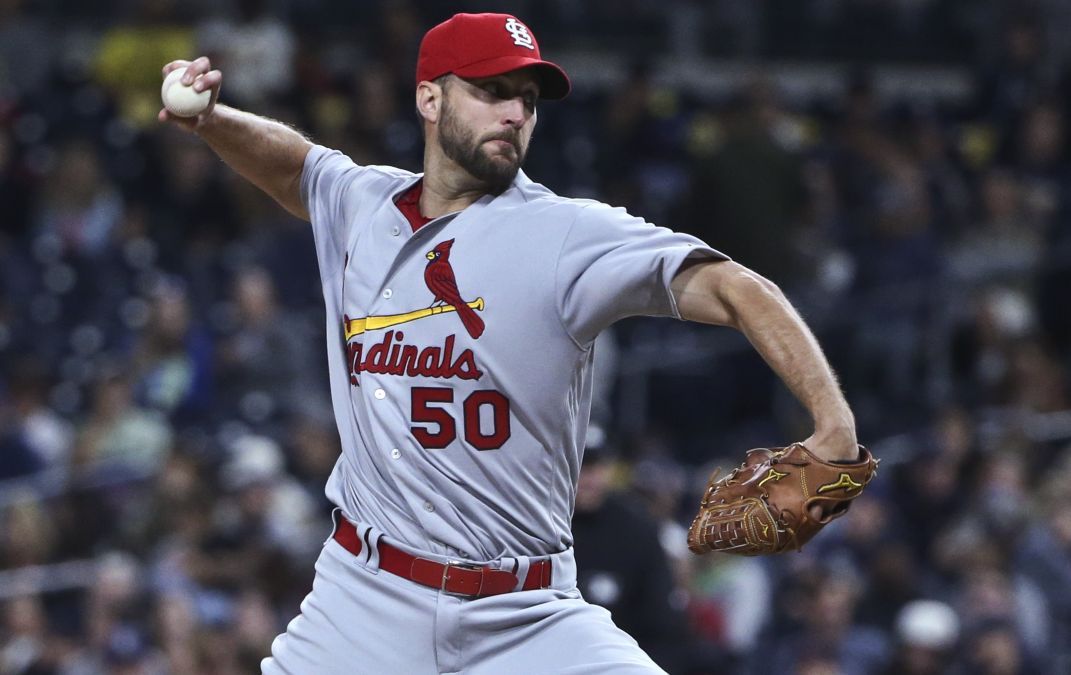 Friday, July 19, 2019, 7:10 PM EST
Line: Phillies -105, O/U 10
Handicapper: Frank Moone
The Cards are 23-11 in their last 34 games vs. the Reds and I think that trend will keep continuing here. Wainwright has taken advantage of sub par teams going 47-16 in Wainwrights last 63 starts vs. sub-.500 teams. He is also 41-14 in Wainwrights last 55 starts during game 2 of a series. so there is a lot to like there. What isnt working right now is Tyler Mahle against anyone, anywhere. Mahle is coming off an outing where he didnt last 5 innings and gave up 10 runs on 12 hits. He is also in the midst of a long winless streak which is never a good sign. Mahle this season has also set a new single-season career high in losses after dropping to 0-5 with a 5.80 ERA in seven starts during his winless stretch. The right-hander had a subpar outing in St. Louis in his only prior matchup with the Cardinals this year, giving up five runs in five innings in a 6-3 defeat April 27. The Cards are starting to heat up and make their playoff push while the Reds are looking more and more like sellers at the deadline. Got to like the Cards in this spot getting virtual even money with Waintright going against Mahle.


FREE WINNER : St. Louis CARDINALS -105
____________________________________________________________________________
Season Leaderboard & Today's Sports Picks:
MLB Leaders | NBA Leaders | NCAAB Leaders | NFL Leaders | NCAAF Leaders | NHL Leaders
Since 1991 King Sports Picks has served as a global leader in sports handicapping information services. Vincent King and his team of expert sports handicappers have made significant gains and improvements over the 25 years to become a trusted brand and go to source for MLB, NFL, NCAAF, NBA & NCAAB betting advice.
King Sports Picks releases all sports predictions with a 100% credit back guarantee - you don't win, we don't win. All picks documented picks to help you make better sports betting decisions. Utilize our staff of experienced sports handicappers to put you on the side of the sharps this season! More