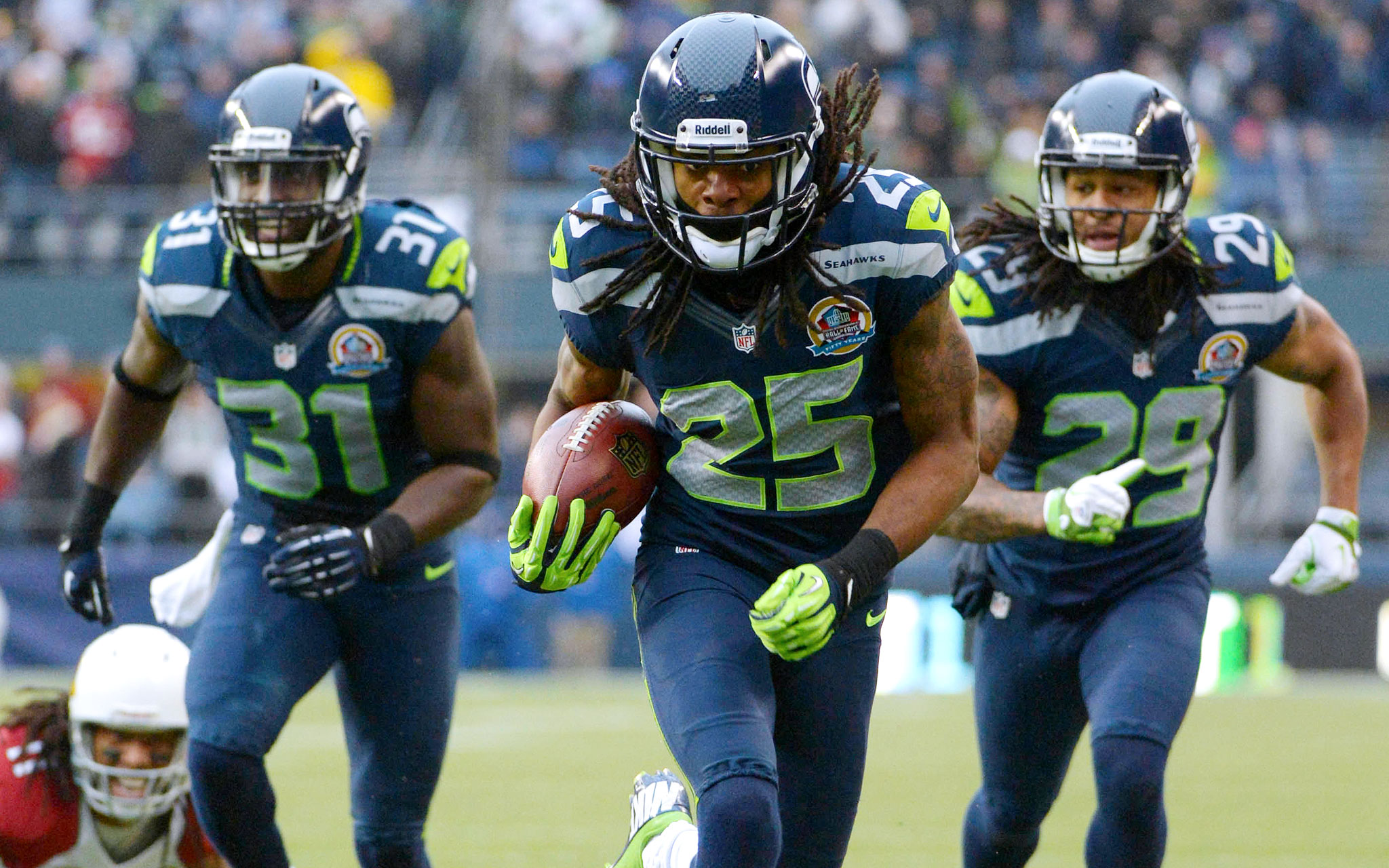 Fred Berns (Top Ranked NFL Handicapper) breaks down some of the underlying mismatches in the NFL, giving you an inside edge when placing your Sunday NFL wagers.
Washington Redskins (4-2) vs Detroit Lions (3-3)
Odds: Lions -1, 49.5
The Redskins opened the season (0-2) and have since won four straight games and covered the spread in all four games. Detroit has also found some recent success, winning two straight and covering the spread in both games for Lions backers. Michigan-born Kirk Cousins will look to Pierre Garcon and Jamison Crowder to exploit Detroit's 23rd-ranked pass defense. Detroit will attempt to get after Cousins and make him uncomfortable in the pocket. Lions DE Ezekiel Ansah has 7.5 sacks and three forced fumbles in his last eight home games and two sacks and a forced fumble in his last encounter with the Redskins.
This will be tightly contested game and will prove to be a battle of field position. The Lions may hold the advantage on special teams but will Washington be able to counter with a dynamic passing and rushing attack?
Seattle Seahawks (4-1) vs Arizona Cardinals (3-3)
Odds: Cardinals -1, 43.5 8:30pm EST
Carson Palmer's health is a question mark for the second time in three weeks as the Arizona Cardinals prepare to host the Seattle Seahawks on in a crucial NFC West matchup. The Cardinals got off to a (1-3) start but have fought back and moved back to the .500 mark with the dominant victory over the Jets. However, they still trail division-leading Seahawks by 1.5 games. Seattle owns the league's No. 1 defense and is third in points (15.6) and rushing yards (74.6) allowed. Quarterback Russell Wilson, who has a passer rating of at least 121.9 in three of the last four meetings with the Cardinals, guided Seattle to a 36-6 rout at Arizona in the regular-season finale in January. Will Arizona be able to torch the Seahawks like Matt Ryan and Falcons or was that merely hiccup and not a trend?
Seattle @ Arizona
(Total) - $30
Seattle @ Arizona
(Spread) - $50
Seattle @ Arizona
(Spread) - $30
Seattle @ Arizona
(Total) - $30
VIEW ALL AVAILABLE NFL PREDICTIONS
__________________________________________________________________________________________________________
Season Leaderboard & Today's Sports Picks:
MLB Leaders | NBA Leaders | NCAAB Leaders | NFL Leaders | NCAAF Leaders | NHL Leaders
Since 1991 King Sports Picks has served as a global leader in sports handicapping information services. Vincent King and his team of expert sports handicappers have made significant gains and improvements over the 25 years to become a trusted brand and go to source for MLB, NFL, NCAAF, NBA & NCAAB betting advice.
King Sports Picks releases all betting predictions with a 100% credit back guarantee - you don't win, we don't win. All picks documented picks to help you make better sports betting decisions. Utilize our staff of experienced sports handicappers to put you on the side of the sharps this season! More